Are you EXHAUSTED all of the time? Tired of being tired?
It's time to take back your power and work on healing yourself.
If you've been told you have adrenal fatigue, or you are suspecting it this course will teach you the best tests to get to determine your nutritional imbalances that contribute to adrenal fatigue, why so many people are dealing with adrenal stress, and how to actually HEAL.
So many books and sites out there rarely address the ROOT causes of adrenal fatigue. This course is going to get to the many reasons why nearly everyone is burnt out and exhausted these days.
The Sassy Holistics Learning Academy was created to help you ditch the over-the-counter medicines or improper pathways you're currently taking and give you back your internal balance, energy, and confidence.
Founded by Kristin Merizalde, a practitioner with certifications in herbal medicine, HTMA, and natural health practices, as well as a Bachelor of Science in Natural Health Sciences with a concentration in Clinical Nutrition, the Sassy Holistics Learning Academy can give you the tools, education, and support you need to put your body and your mind back on track.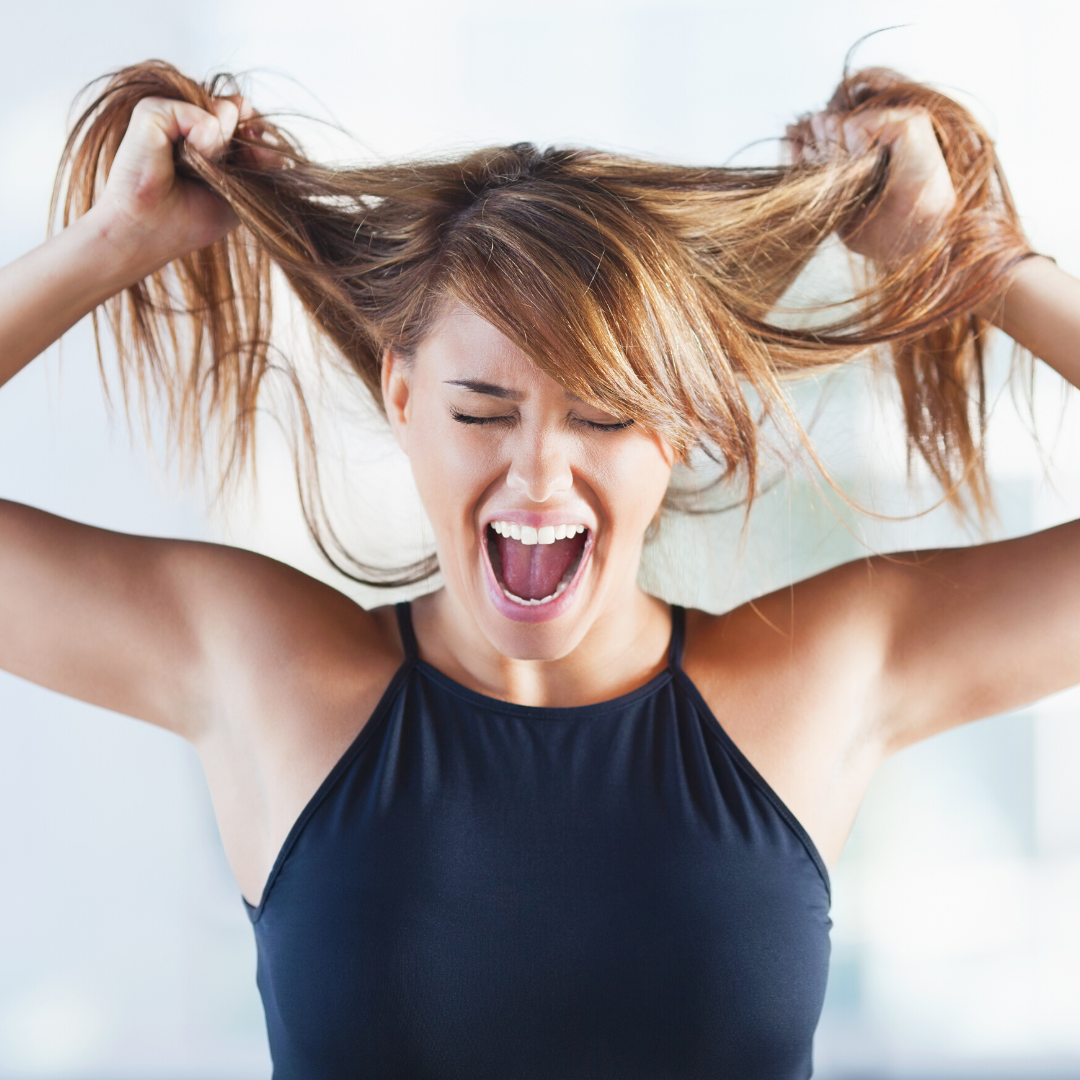 Tired of Feeling Stressed?
Adrenal burnout is an epidemic these days. Nearly everyone is burning themselves at both ends of the candle, surviving the day on a pot of coffee a day, or dependent on stimulants and sleep aids to "function"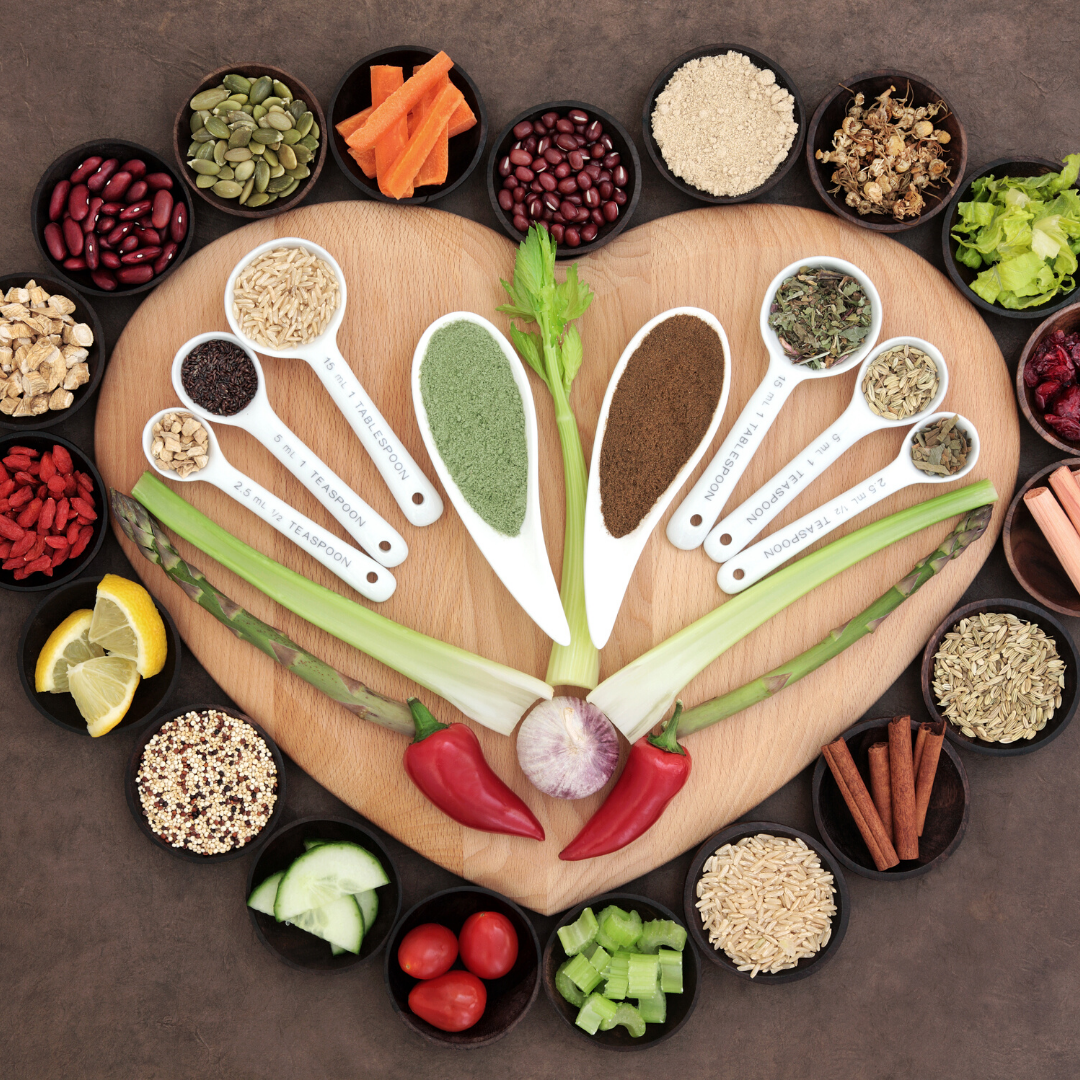 Find the BEST Ways to Heal Yourselt
There are many nutrients involved in adrenal healing, and many herbs that can help with increasing energy levels. I'll teach you about the remedies that have the BEST results for improving your energy and overall wellness.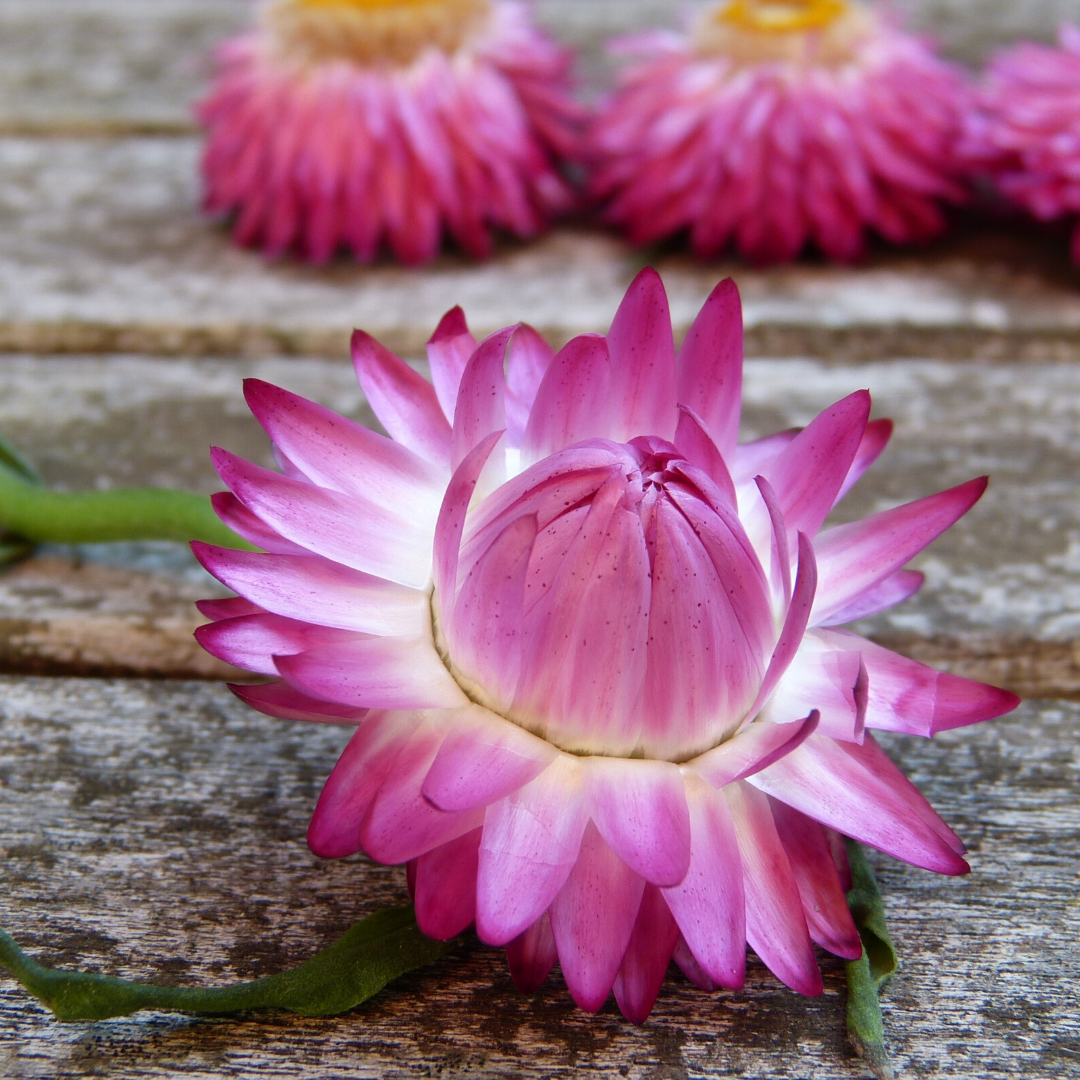 The Importance of Self-Care
Most people get hung up on the diet and supplement aspects of healing, but I knew I NEEDED to address the importance of self-care, self-love, and healing our emotional traumas.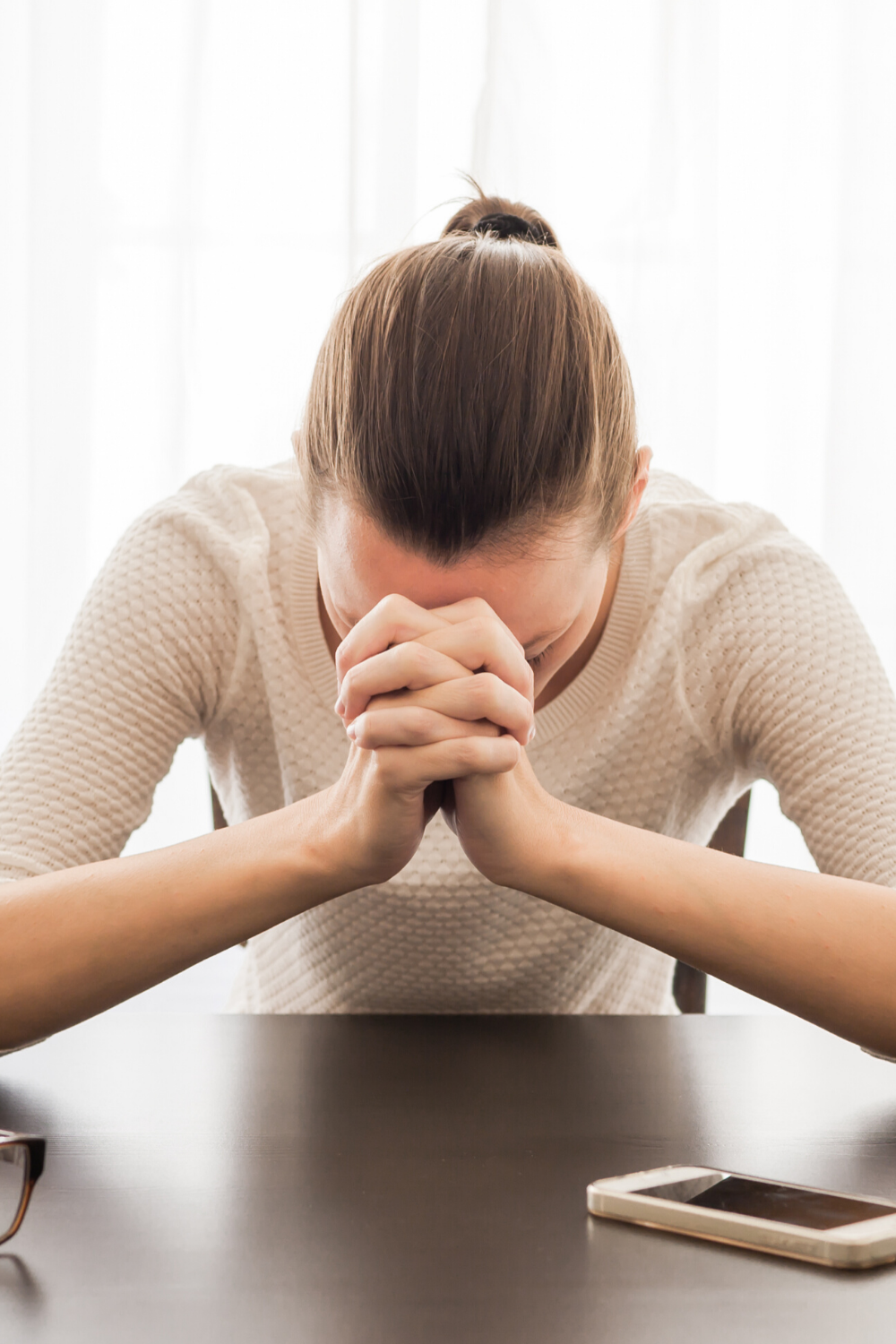 Why Healing Your Adrenals is SO Important
When your adrenals are stressed out, it is hard for your entire body to function. You can burn through your nutrients more quickly, your hormones will be hard to balance, and your energy levels will be non-existent.
If you currently have any of these symptoms, then you NEED to heal your adrenals:
·      Chronic Fatigue
·      Hormonal Imbalances
·      Mood Swings
·      Weight Issues
·      Chronic Headaches/Migraines
·      Heart Palpitations
·      Intolerance to Heat/Cold
·      Intolerance to Detoxing
·      Depression/Anxiety/Apathy
·      Chronic Infections
·      Salt or Sugar Cravings
·      Inability to Handle Stress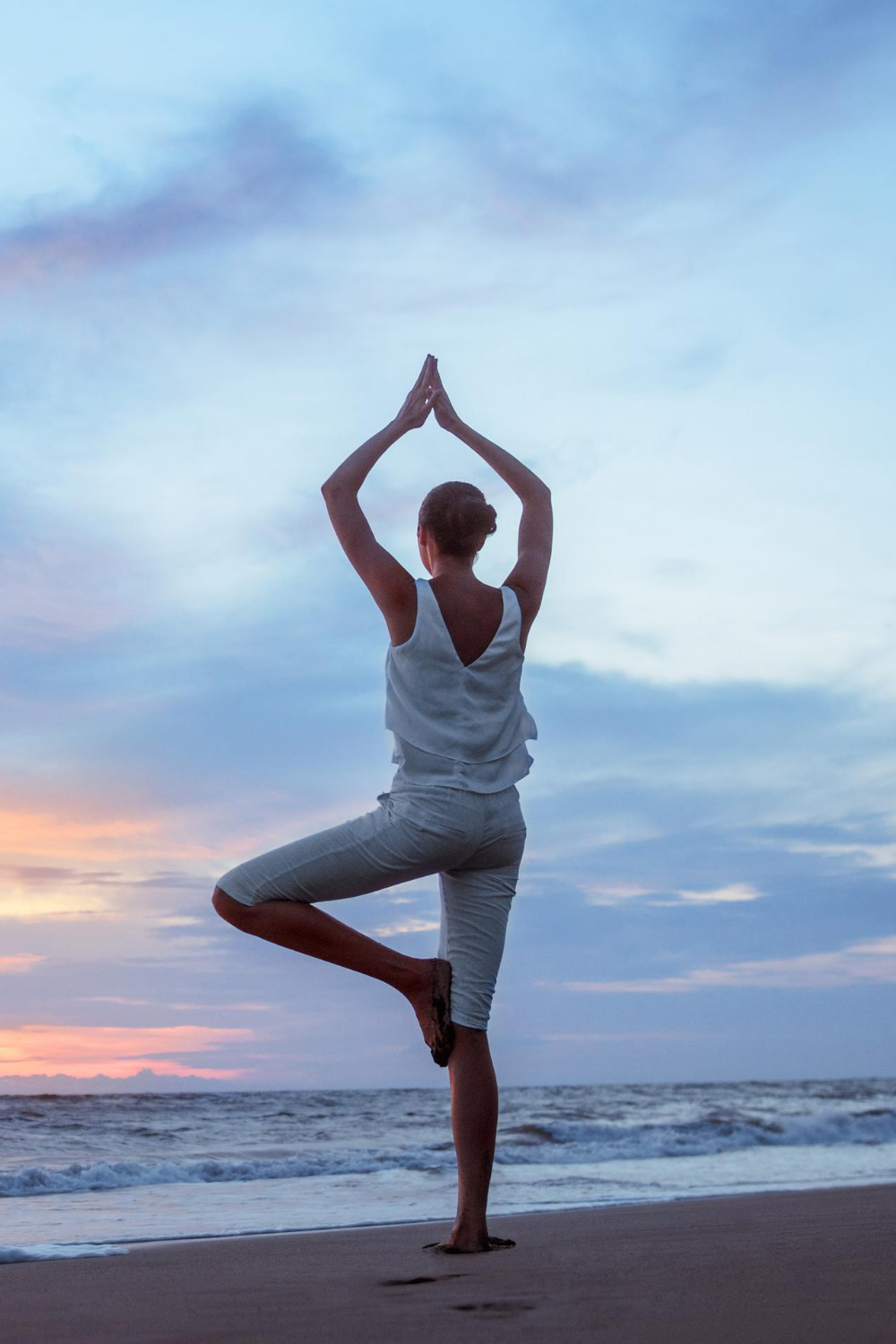 I designed this course for those that are wanting to truly understand how their bodies work and how to heal. After 5+ years as a holistic health nutritionist, I have seen one big trend with my clients:
Those that learn more about health have an easier time healing. 
When you can know WHY certain foods, herbs, or holistic practices will help or hurt you, it is so much easier to stick with your plan. PLUS it becomes easier to get in tune with your body, which is absolutely essential for healing. When you know what herbs and foods are good for which issues, then it is easier for you to ask yourself, "what do I need right now?" Learning how to listen to your inner voice and following your intuition makes healing a lot simpler.
YOU are your own healer! You have everything within you to heal and the information in this course will help give you the knowledge you need to truly heal yourself.
Investing in your health and wellness is always a good idea, and the lessons you will learn in this course will stick with you for a lifetime. If you go through stressful times, you can always come back and relearn the tips you'll need to help you get back to better health.
This incredible Adrenal Healing course has 4 whole modules with 13 lessons totalling over 2 1/2 hours of video content!


First Module: Intro to Adrenal Fatigue Course
The first 3 lessons are going to show you what this course is all about, what adrenal fatigue actually is and what it involves, and how to accurately test your adrenal strength.


Second Module: Causes of Adrenal Dysfunction
This second module is going to go over ALL of the main root causes of adrenal dysfunction, why it is important to heal your emotional traumas and to reduce stress when healing, and why women are so much more suscpectible to have chronic adrenal health issues.


Third Module: How to Heal Adrenal Fatigue
The next 3 lessons are going to get into the real holistic methods for healing your adrenal fatigue issues. This section has all of the main recommendations that I make to my own clients that I know to work best. You will learn about modalities that can help you heal from trauma, nutritional and herbal remedies to help you support and heal your adrenals, and why self care is CRUCIAL to practice while healing. I also have an extra lesson here on common questions I get from those trying to heal their adrenals- things to reduce, avoid, etc.


Fourth Module: More Learning
This module is where you'll find all of the bonuses for this course! You will get 3 PDFs that you can download to learn more about holistic health, copper balancing, and how to get better sleep. You'll also have the option to fill out a survey for this course.
Complimentary BONUS Guides for a LIMITED TIME


The Sassy Holistics Learning Academy wants to provide you the best support possible so you can be at your best starting now. That's why we're providing:


A completely FREE guide ($15 value) filled with herbs, foods, and natural supplements that can benefit your gut health immediately.


A FREE guide ($10 Value) on Women's Health, Adrenal Fatigue, and Copper Balancing that has information completely EXCLUSIVE to this course. You won't find this guide anywhere else!
A FREE guide on Sleeping Tips to help you get the BEST sleep that you can get while healing from adrenal Fatigue.


Get your BONUS guides now when you enroll today!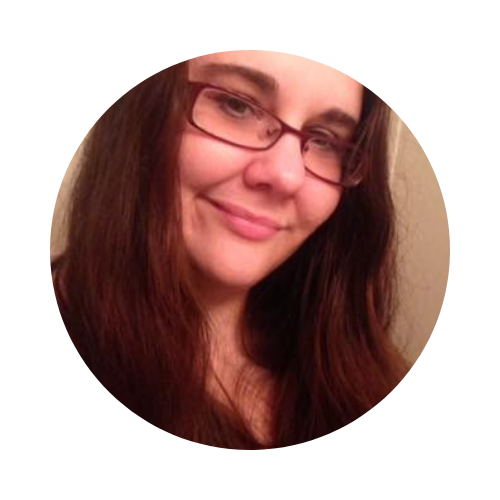 Hi, I'm Kristin!
Kristin is a holistic nutritionist who has been using HTMA and mineral balancing in her practice for nearly 6 years now. As an advocate for adrenal health and emotional healing, she created this program as a way for everyone to truly understand how to heal themselves.
Her in-depth process is focused on nourishing the body, implementing whole food nutrition, and helping people find natural minerals and nutrients that balance their internal health and wellness. More importantly, she provides clients with the information they need to heal and protect their health for the long term.
Kristin runs the holistic website Sassyholistics.com where you can learn more about mineral balancing and its importance in overall health. She has been helping people heal from chronic illnesses over the last few years with her nutritional practice and is now working on sharing her methods with other practitioners so that they may do the same.
Frequently Asked Questions
When does the course start and finish?
This is a completely self-paced online course so you can set your own standards, follow your own path, and heal on your time at home, work, or on the go.
How long do I have access to the course?
How does lifetime access sound? After enrolling, you have unlimited access to this course for as long as you like and across any devices you own. You'll also get FREE access to any future updates to our course.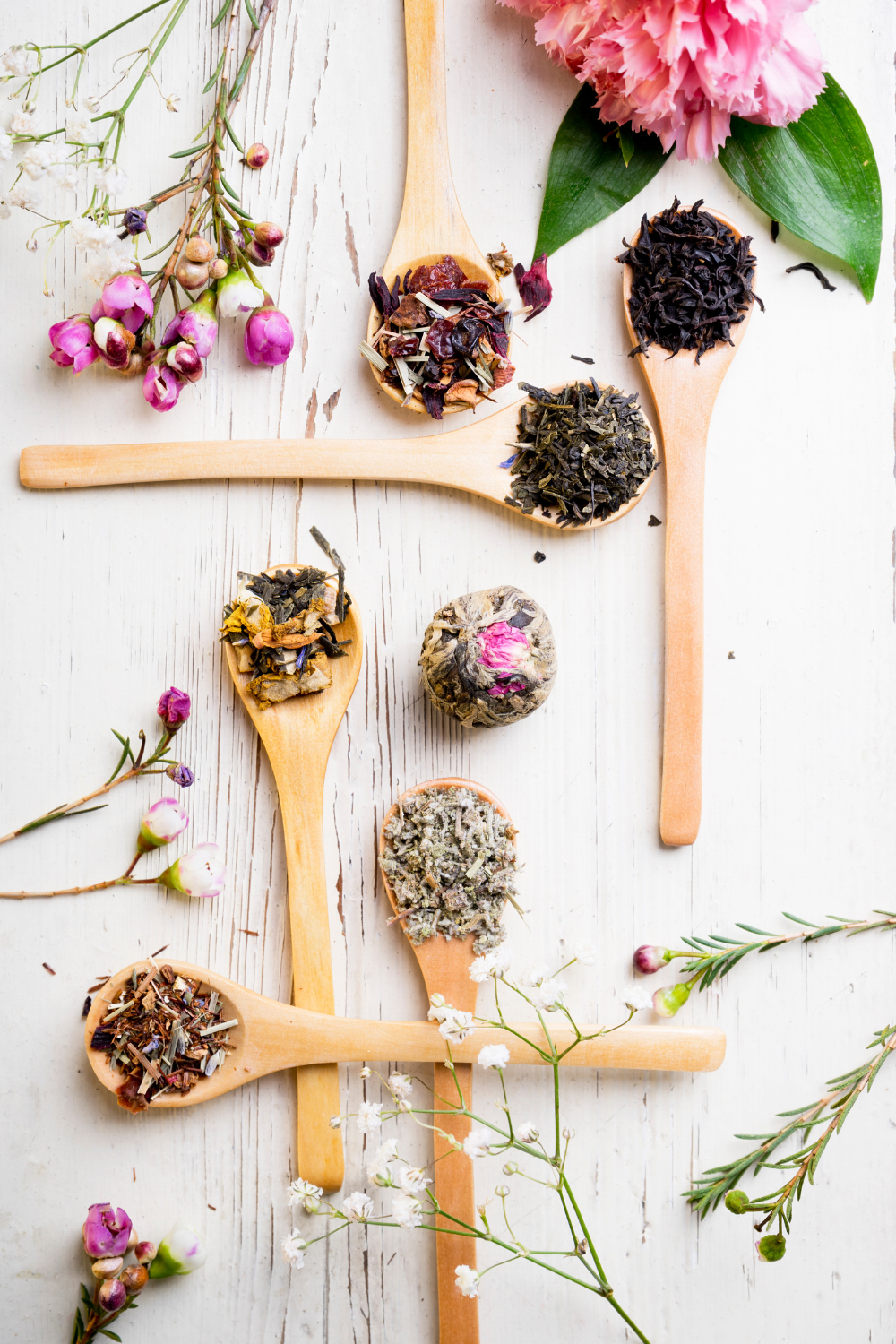 "Loved the whole course! Such a wealth of information! Just fantastic!! Listening to Kristin is like having a therapy session. Such reassuring and comforting advice. I now have a much better understanding of adrenal fatigue. Highly recommend."
"Thank you so much for this resource. Having all of this information in one spot is so helpful, and everything makes perfect sense. I am already feeling better with some of the basic ideas talked about in this course." ~Lisa R.~
"This course has given me insight of the adrenal health that I didn't learn in my own research. My own struggle with adrenal fatigue was tough. I wish I'd had this course when I was healing from adrenal fatigue. It's still nice to have this information to help my own clients in the future." ~Terry, Health Coach~